Schools of Missionary Discipleship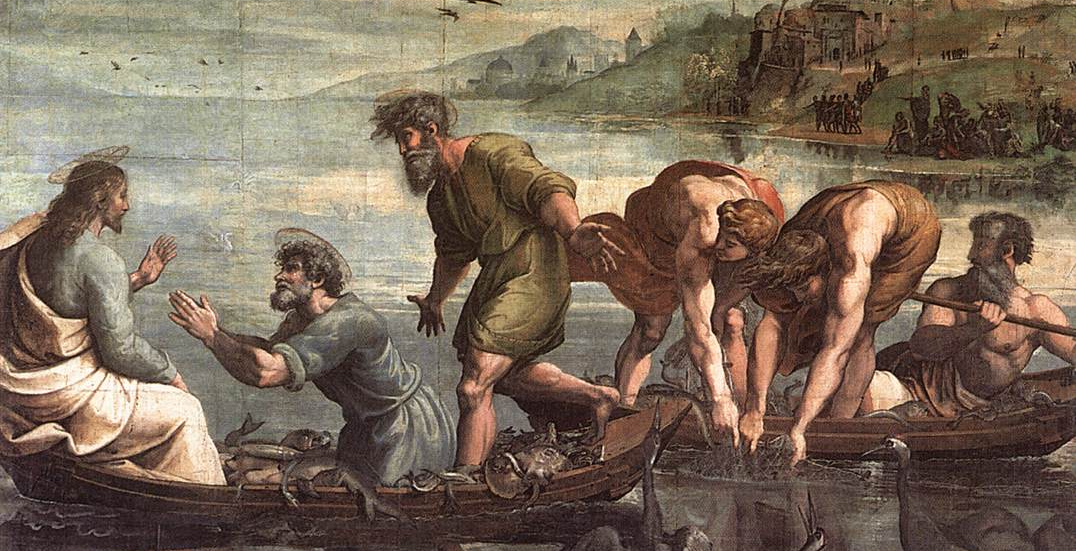 Welcome to the Schools of Missionary Discipleship!  The purpose of these schools is two-fold: to be formed more deeply in your friendship with Jesus Christ (discipleship) and to be equipped with the skills for helping others come to encounter Jesus' great love for them (mission).  The Schools of Missionary Discipleship draw heavily from The Catholic Leadership Institute's Parish Missionary Disciples course and we are greatly indebted to the generosity of CLI in training us and sharing their content with us. 
Flyer for Part 1, School of Discipleship (in English; Spring 2023)
This course is also available in Spanish. Click here for details.
Click the menu bars below to learn more about course content.  To register, please click the Register button below. 
Part 1, School of Discipleship
Part 1, The School of Discipleship
"Follow me…"
Part 1, the School of Discipleship, will help you grow deeper in personal friendship with Jesus through prayer and personal conversion. Each session will consist of short teachings and time for prayer, discussion and engaging activities to help you practice what you have learned.
The Urgency of the New Evangelization
Introduction to the Church's vision for evangelization and missionary discipleship
How to pray Lectio Divina, a simple way to hear God's voice speaking to you through the Scriptures
Who is Jesus and Why Did He Come?
Rediscovering the core Gospel message of the life, death and resurrection of Jesus
Opportunity to examine your relationship with Jesus and pray about next steps to grow deeper
Friendship with God
Learning how prayer and the interior life are the foundation of missionary discipleship
How to pray fruitfully in front of the Blessed Sacrament
The Cost of Discipleship
How to cultivate a supernatural outlook on trials and suffering to make them fruitful
The radical demands of the Gospel on our personal lives and the power of Confession
The Power of Intercession
The power of Our Lady and the Saints in winning souls for Jesus
How to pray the Rosary to access its full fruits
Preparing for Mission
The power of spontaneous prayer both for your personal life and praying with others
Next steps in your journey of missionary discipleship
Part 2, School of Mission
Part 2, School of Mission
"…and I will make you fishers of men." (Mark 1:17)
After participating in the School of Discipleship, participants are invited to register for Part 2, the School of Mission. These six sessions will equip you with the skills you need to go forth as "fishers of men," seeking to win souls with and for Jesus.
Becoming a Missionary Disciple
Accompanying and Building Trust with Others
Opening Hearts and Minds
Sharing the Gospel with Others
Sharing Your Personal Testimony with Others
Going Forth
Registration
Part 1, School of Discipleship: Thursdays, March 2, 16, 30, April 13, 27 and May 11, 9:15am-12:15pm at St. Charles Borromeo Parish Hall, Drexel Hill (Click here for the flyer)
Cost: $50 for Part 1, The School of Discipleship 
Includes: Six sessions, participants' guide, drinks and snacks for each meeting. 
Click the button below to register for the course.