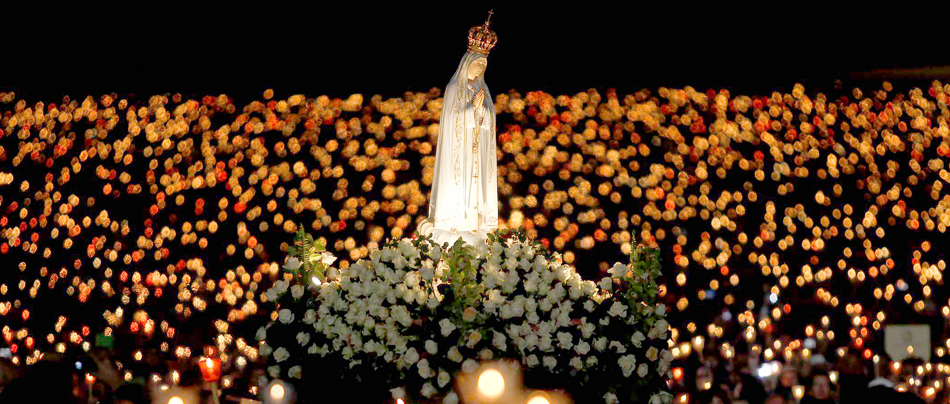 Igniting the Faithful, Seeking the Lost
Welcome! Whether you are a devout Catholic, someone struggling with your faith, unsure about God's existence or a staunch atheist, know that you are welcome and that we hope we can be of support to you in your search for truth about the fundamental questions of life. 
Click here to learn more about us
Check out the 3-minute video below to learn more about our mission.