Stay Informed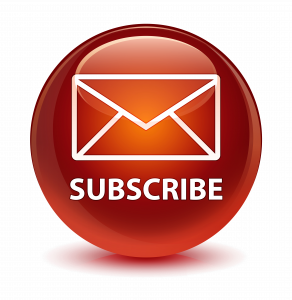 Welcome!  Click the icon above to sign up for our email lists.  
How It Works
When you click the icon above, you'll see an option to submit your email address and/or mobile phone #. Submitting your mobile # is optional and is for those who want to receive the updates as a text message. Then click "Sign Me Up" and choose which lists you'd like to join.
Here are the email lists you can choose from:
Monthly Evangelization Newsletter
Catholic Intellectual Life
Catholic Men
Catholic Women
Marriage and Family
Eventos en español/Events in Spanish
Religious Liberty
Intercessory Prayer Partnership
We look forward to being in touch with you!